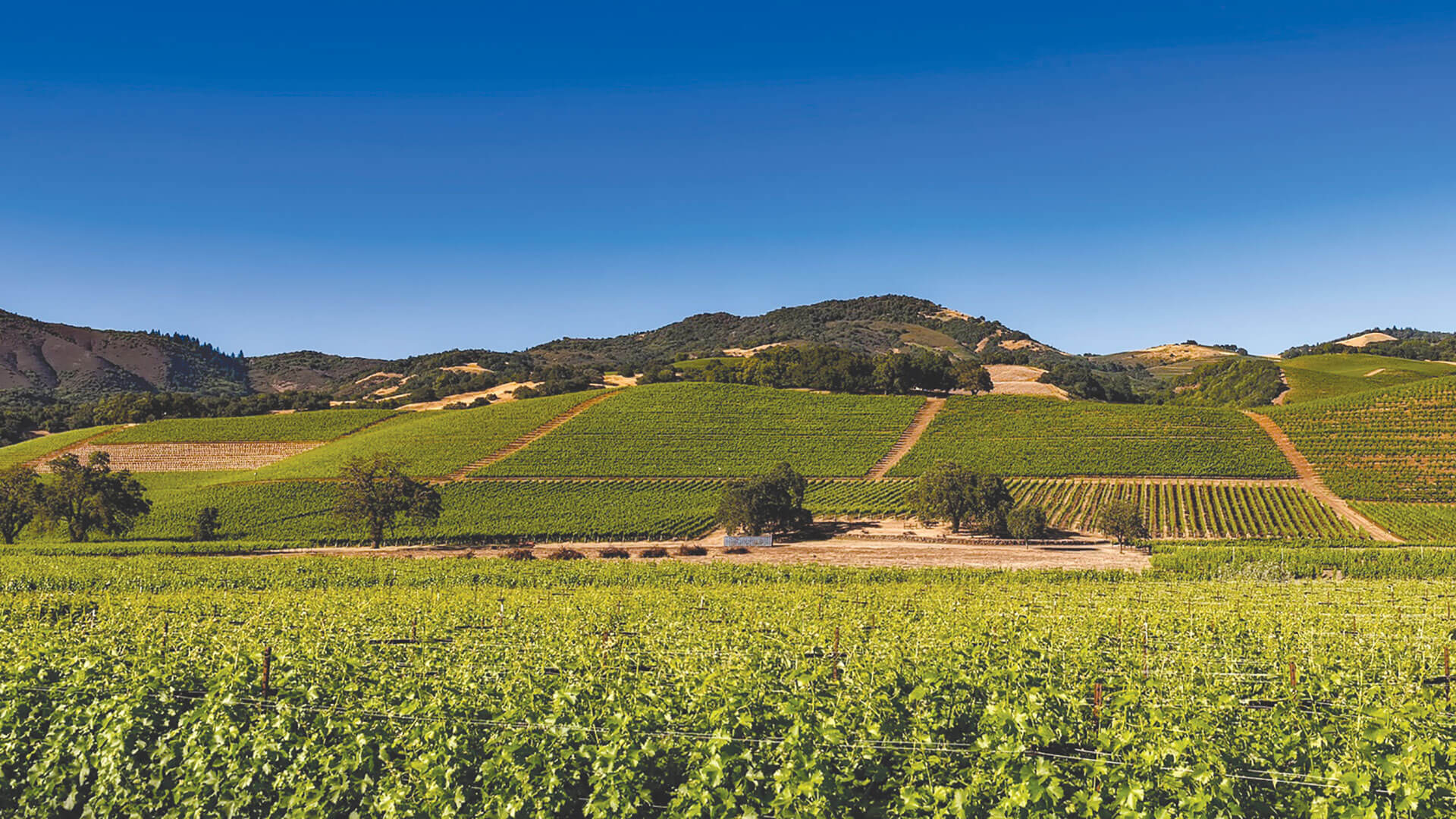 Vignerons d'Alignan - Neffies is more than a wine. It's a way of life, a bold style, a signature.

A way of life
The Vignerons Alignan-Neffies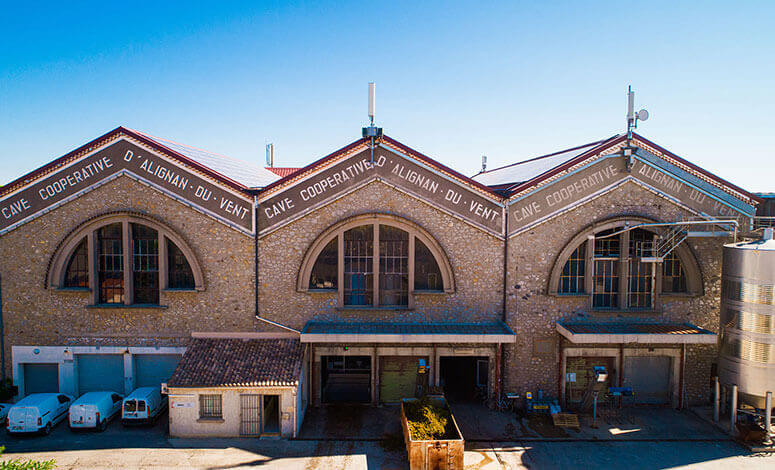 Our Alignan - Neffiès wine cellars have successfully adapted to changes over time, to remain a dynamic and modern company. We are a small concern that controls all the stages of winemaking, from grape harvesting to bottling.
As a human-scale winery, we are delighted to share with you our love of nature and our pride for our products...
Cellar and Vineyard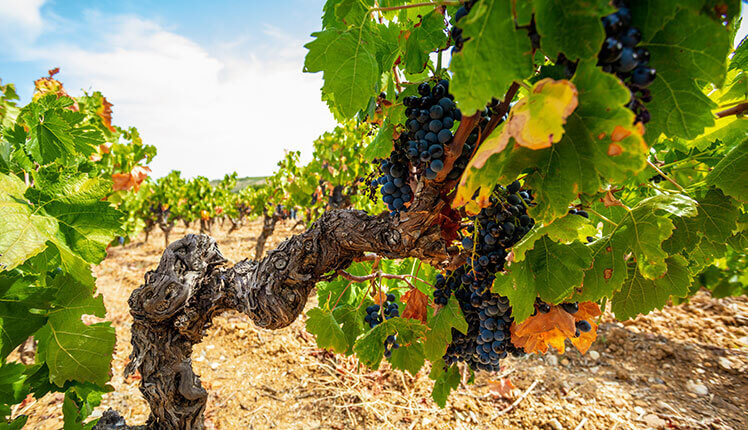 A daring
The Vignerons Alignan-Neffies
Our wines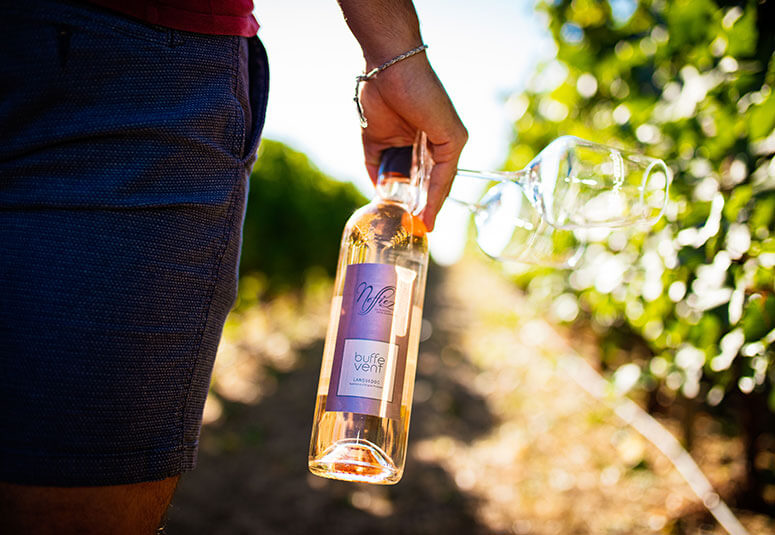 Wines bursting with fruit. Pleasure, Elegance, Splendour.
This range will take you on a journey deep into the vineyards. Discover the aromatic richness of the region's grape varieties. Enjoy a variety of generous, subtle, delicate taste experiences. Discover our different ranges.
You can discover our wines in two wine cellars. One is located in Alignan-du-Vent and the other in Neffiès. Both are open all year round.
Where to buy our wines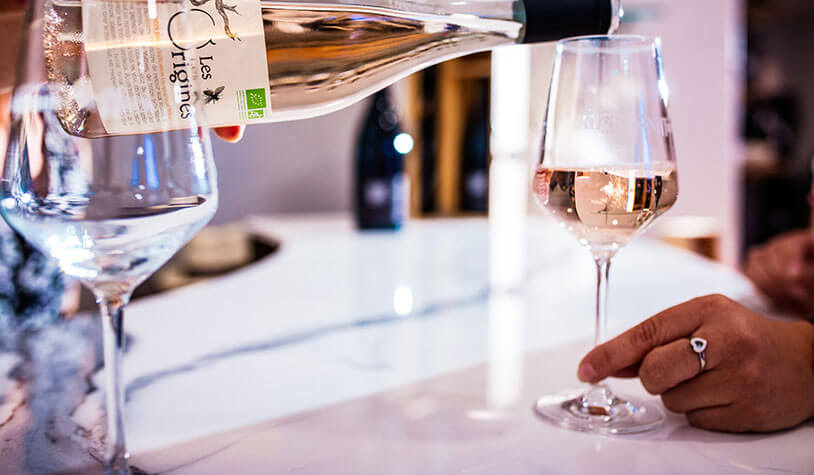 Visit our online shop

Shop
The Vignerons d'Alignan - Neffies: Vins de Pays des Côtes de Thongue